few days ago, Twitter has announced the new Visual Tweets on their blog. Now,  you can notice this in your updated twitter application on iphone , android and on twitter.com.  Timelines on Twitter became more visual and more  engaging;  previews of Twitter photos and videos from Vine are now front and center in Tweets .
Here is an example :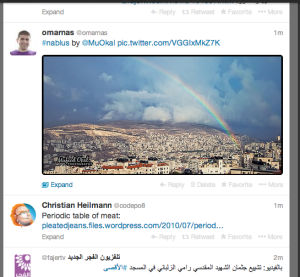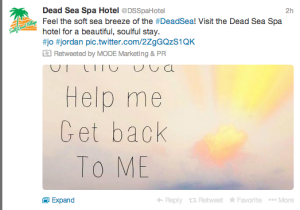 If you don't want Twitter to crop your preview picture, use the following safe image size: 438px*220px.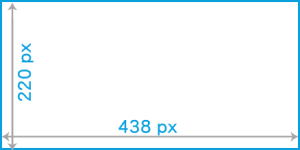 (Visited 8 times, 1 visits today)